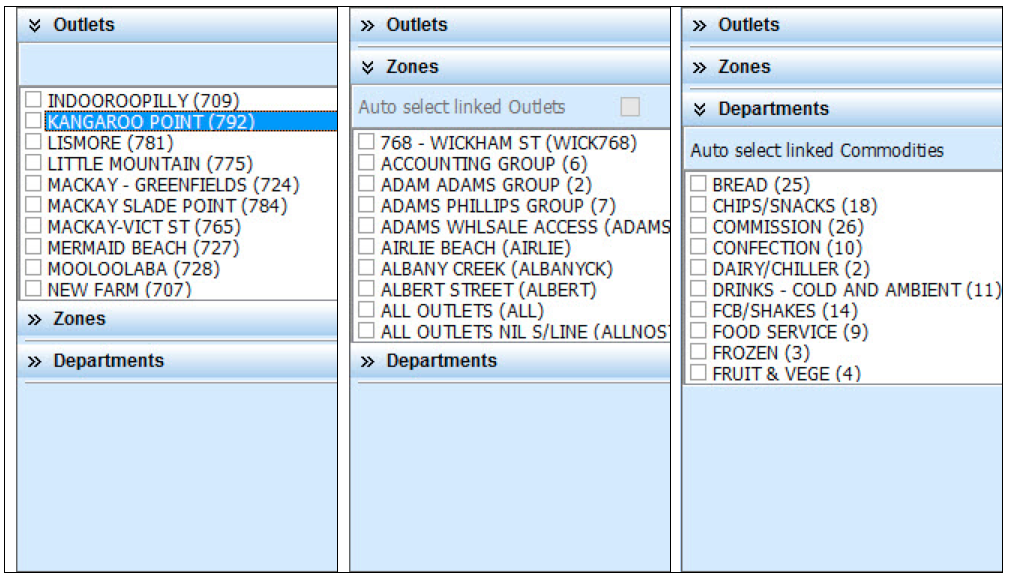 Have you ever wondered what your fellow stores are charging for a particular product? 

Are you worried that you may be under selling a product or perhaps you are looking to increase sales on a slow moving item?
One of Coyote Reporters many simple analytical tools available will help guide you in making an informed decision on the subject and assist you in eliminating guess work.The below report shows all items at your store that is more than 10% different than the mean selling price across the group.
To access the report, open Coyote Reporter and select "PRODUCT REPORTS" from the Menu Bar

From the available reports, select "PRODUCT PRICE DEVIATION"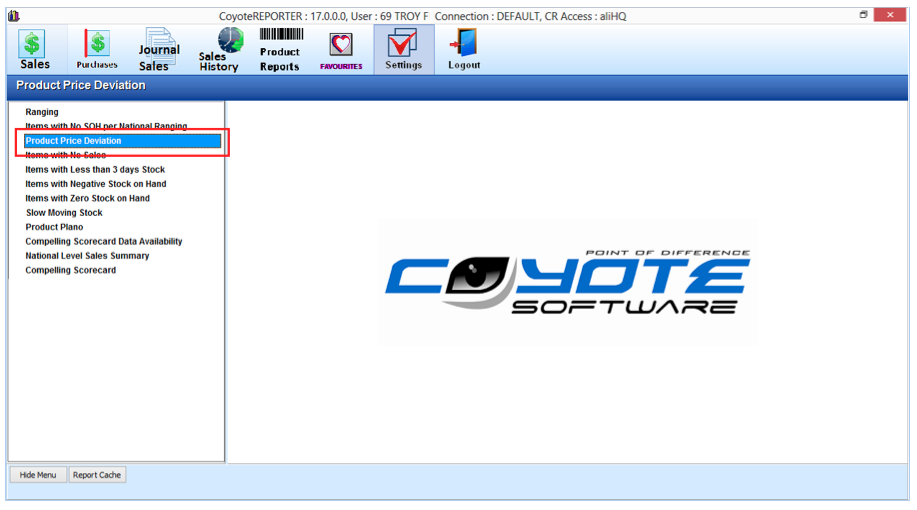 The PRODUCT PRICE DEVIATION REPORT allows you to select various options from Outlets, Zones & Departments.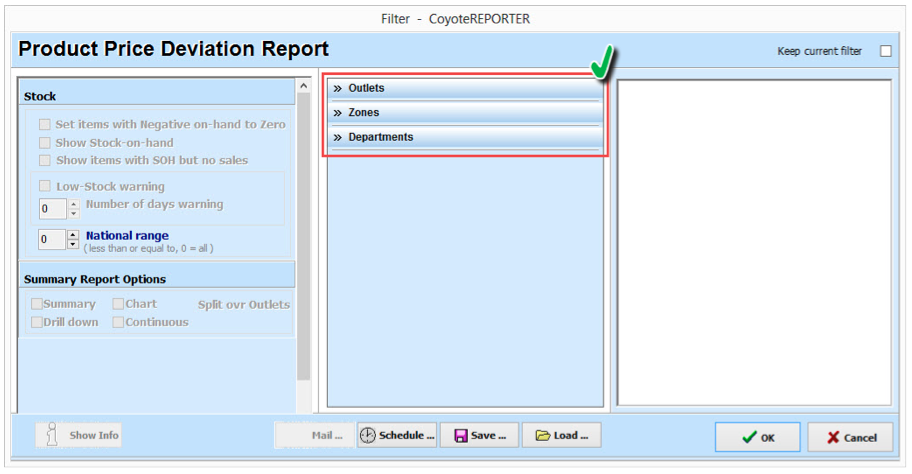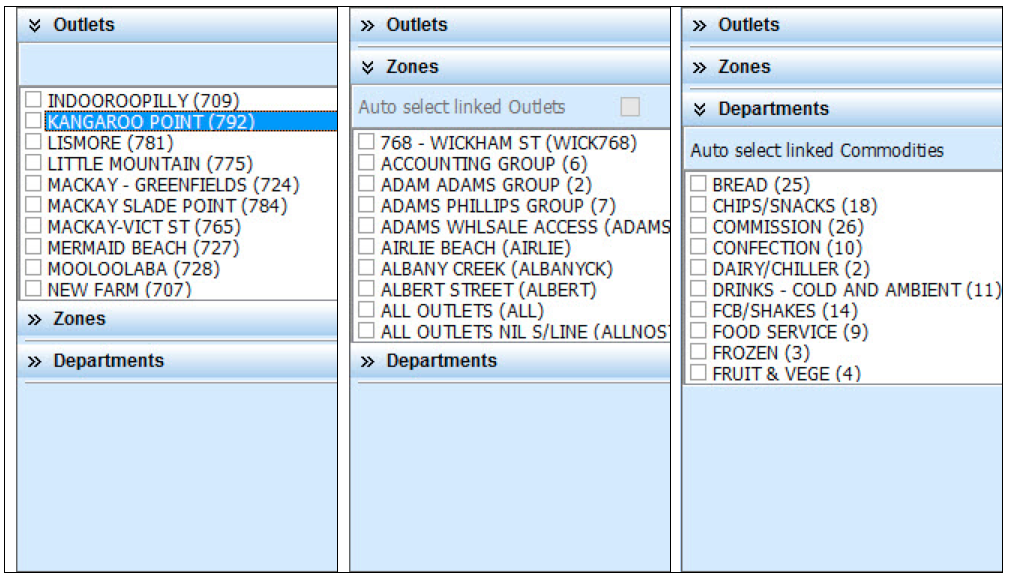 Outlets;
Allows you to select a specific outlet or multiple outlets 
Zones;
Allows for greater range in reporting as multiple outlets can be contained within a single zone (zone members are configured in Coyote BOS) 
Departments;
Also allows you to select a single department or multiple departments if desired.
Once you have selected all desired options, click "OK"